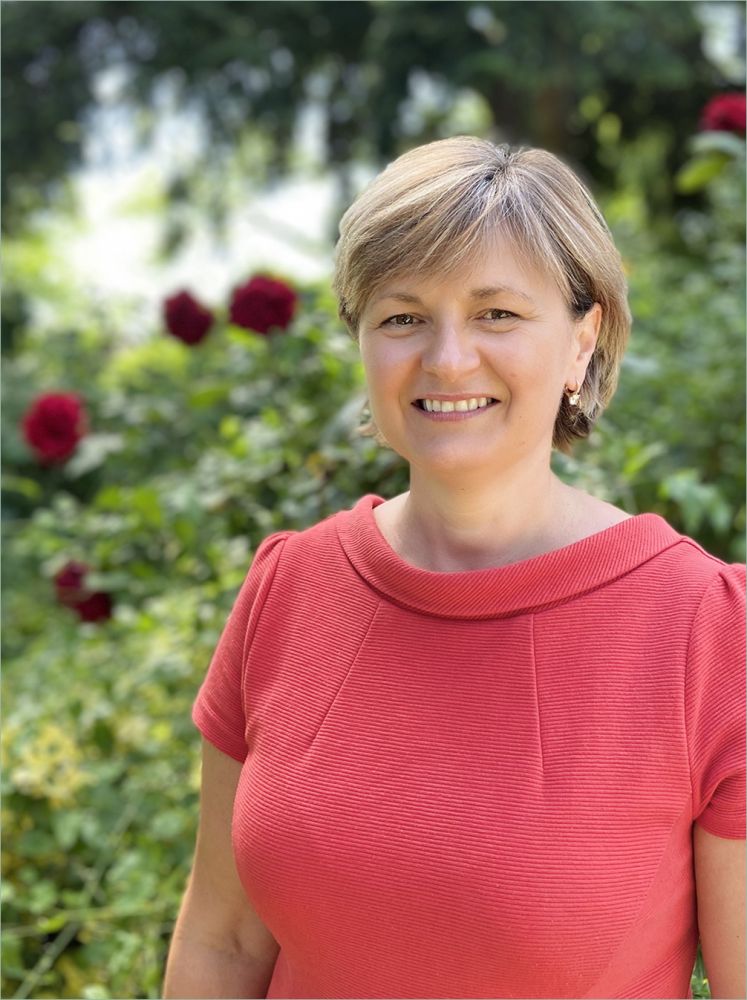 Ms Anna Moon is a highly qualified Consultant Hand Surgeon who has been based in the Worcestershire and Warwickshire region since 2005. Anna worked in the local NHs Trust as a Consultant Hand surgeon for 11 years and in 2016 she decided to work as an independent practitioner to enable her to focus on specialist hand treatment tailored to the needs of the individual. This decision ensures a truly customer focused service with the individual patient needs at the forefront of everything she does.
She wrote her PhD Thesis on microsurgical techniques in hand surgery. During her career she has trained extensively across Europe with specialists in hand surgery and microsurgery and performed more than one hundred replantations (microsurgical re-attachment of amputated hands and fingers).
During her eighteen month sabbatical at a hospital in Abu Dhabi, United Arab Emirates, Ms Moon worked with plastic surgeons on complex hand injuries including microsurgery. She routinely performs a range of procedures including Xiapex injection for dupuytren's contracture, tendon and ligament repair, microsurgical nerve repair, dupuytren's fasciectomy, carpal tunnel release, and bone fixation.
She has presented and run courses at many national and international forums and published articles in Orthopaedic journals. Anna was also recently appointed as a Visiting Senior Lecturer at Aston University.
Ms Anna Moon is married to Nick Moon, a company director. They have twelve year old twins, Sophie and Charlie and Rosie who is ten. When not working, Ms Moon enjoys walking, gardening, cooking and outdoor living such as cycling and skiing.
Dear Ms Moon, Thank you for your kindness shown during my visits to your clinic with my hand. Your professionalism and kindness made me feel relaxed and at ease for the treatment I required. You are a ray of sunshine. Many thanks again! Pat D.
Dear Ms Moon, I am so pleased with the result of the operation to my right hand which you performed in December. Every day I find myself thinking how easy it is to write with a pen, to perform my work as a dentist, and to do the weeding in my overgrown garden! Also it is a relief to have no pain from the joint. I wanted you to know how pleased, happy and grateful I am for your care. Margaret B
Dear Ms Moon and all her team in the theatre on Monday 2nd February. Thank you for your warm embrace and absorbing my idiosyncrasies, ego and vulnerability with such grace, dignity and humility, transposing my apprehension into extra-ordinary elation filled with inner strength, confidence, joy and well-being whilst everyone showed great kindness, care, compassion, understanding and patience. With best wishes and kind regards. Sue M
Dear Ms Moon, thank you to you and your team for your very kind attention during my recent surgery at Worcester Spire hospital. I am gradually getting the use and feeling back in my thumb and am delighted to be without the lump. Sheelagh K
SPECIAL CLINICAL INTERESTS:
Carpal tunnel syndrome
Dupuytren's contracture – Fasciotomy, Fasciectomy and Xiapex (collagenese) injection
Rheumatoid hand
Joint replacement
Trigger finger
Ganglion
Microsurgery
Nerve surgery
Fracture fixation
Ligament reconstruction
Cubital tunnel syndrome
GMC MEMBERSHIP NUMBER: 6127152