As Ms Moon holds practicing privileges at Spire South Bank Hospital in Worcester, Spire Parkway Hospital in Solihull and Circle Droitwich Spa Hospital you can be assured that you are receiving care in a highly professional facility with access to the best equipment. With a highly experienced team of medical professionals, you can be sure that you are receiving the best quality care and medical advice.
Ms Anna Moon is a highly qualified Consultant Hand Surgeon who has been based in the Worcestershire and Warwickshire region since 2005. Anna worked in the local NHS Trust as a Consultant Hand surgeon for 11 years and in 2016 she decided to work as an independent practitioner to enable her to focus on specialist hand treatment tailored to the needs of the individual. This decision ensures a truly customer focused service with the individual patient needs at the forefront of everything she does.
She wrote her PhD Thesis on microsurgical techniques in hand surgery. During her career she has trained extensively across Europe with specialists in hand surgery and microsurgery and performed more than one hundred replantations (microsurgical re-attachment of amputated hands and fingers).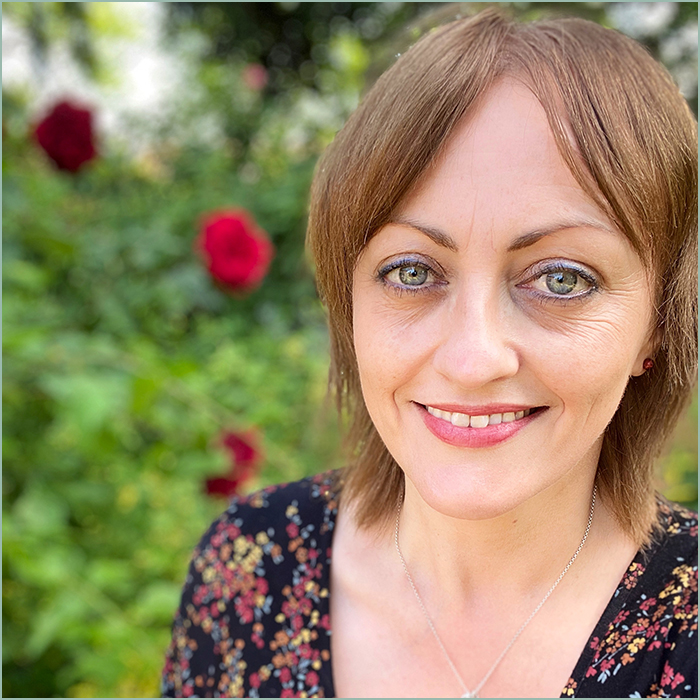 JANE GREEN, PRACTICE MANAGER
Jane joined The Hand Clinic as Practice Manager in 2018 after working alongside Ms Moon in private healthcare administration for 4 years. She is a graduate of Aston University, where she achieved a BSc (Hons) International Business and Modern Languages, including a year spent studying at Mannheim University in Germany. As she enjoys helping people, Jane then went on to complete her Postgraduate Certificate in Education, and taught German and French in secondary and primary schools for many years, until she took a career break to be at home with her two daughters. In 2017, having developed a keen interest in medical terminology, Jane decided to train as a Medical Secretary, and she achieved a distinction in the AMSPAR examination.
Outside work Jane can be found walking in the countryside taking photographs, attending pop concerts, or riding her motorbike. In June 2019 she took part in the Spire South Bank Hospital charity bicycle ride, which involved cycling from Worcester to Bristol in one day, a distance of 74 miles! Should you have any queries or questions, Jane will always do her best to help you.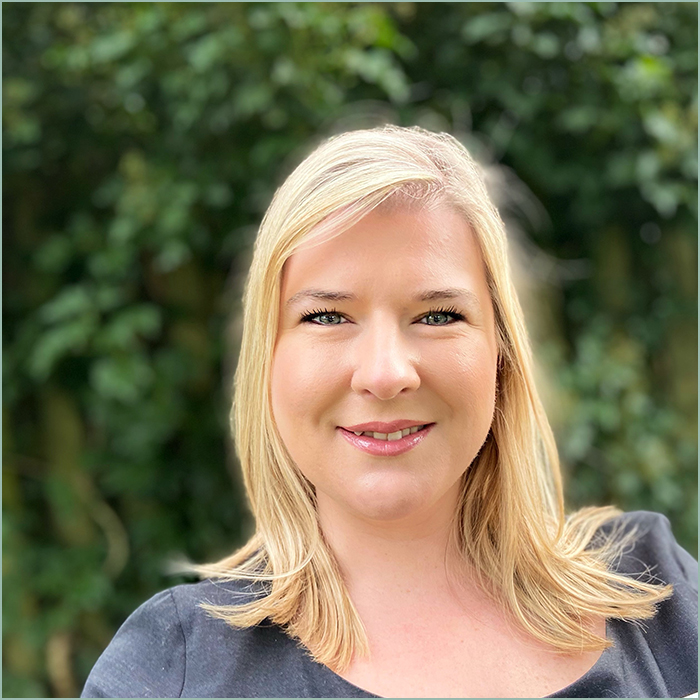 Vicki joined The Hand Clinic as Practice Assistant in November 2020 after having worked as a Customer Support Specialist at Spire South Bank Hospital for the past 3 years.  Vicki brings with her a wealth of experience in customer service in a hospital environment, and always goes the extra mile to help people.
Originally from Northern Ireland, Vicki spent much of her childhood in Spain, where she attended an International School and went on to work as a translator for estate agents selling holiday homes.
Vicki enjoys spending time with her husband Dan and their three children, walking in the Worcestershire countryside and visiting family in Northern Ireland as much as she can.
ELAINE JUZL, HAND THERAPIST
Currently a Clinical Specialist in Hand Therapy at BMI Healthcare, Elaine is a highly specialised hand therapist with more than 28 years of experience in hand and wrist therapy. Elaine has been a partner and teacher in NES Hand Therapy Training for 20 years.
Her first senior hand therapy post was at Mount Vernon Hospital. She went on to develop specialised skills in hand, wrist and WRULD injuries and disorders at Wellington Hospital Hand Unit and then at BMI Hendon and Droitwich Spa.
SUZETTE JONES, HAND THERAPIST
Suzette is a Clinical Specialist in Hand Therapy, based at Spire South Bank Hospital on Mondays and Thursdays. She qualified as an Occupational Therapist in South Africa in 2002 and has 15 years of NHS experience (2006 – 2021) working as a Specialist Occupational Therapist in Hands and Rheumatology, in Hereford. She has practised as an independent practitioner in the private healthcare sector since 2018, with experience as both a sole practitioner and a Clinical Specialist in hand therapy with BMI Healthcare, in Edgbaston.
As an Associate Lecturer at the University of Worcester, she shares her passion for an holistic approach to managing hand & wrist musculoskeletal problems, with students. Suzette is a member of the British Association of Hand Therapists and is competent in various treatment modalities including manual therapies, static and dynamic splinting of the hand and wrist.